Find the right room
for yourself
The hotel has all sorts of different rooms
Our staff will be able to advise you on which room is best suited to your needs
Stand-alone suites
They are located off the hotel premises and have been recently refurbished.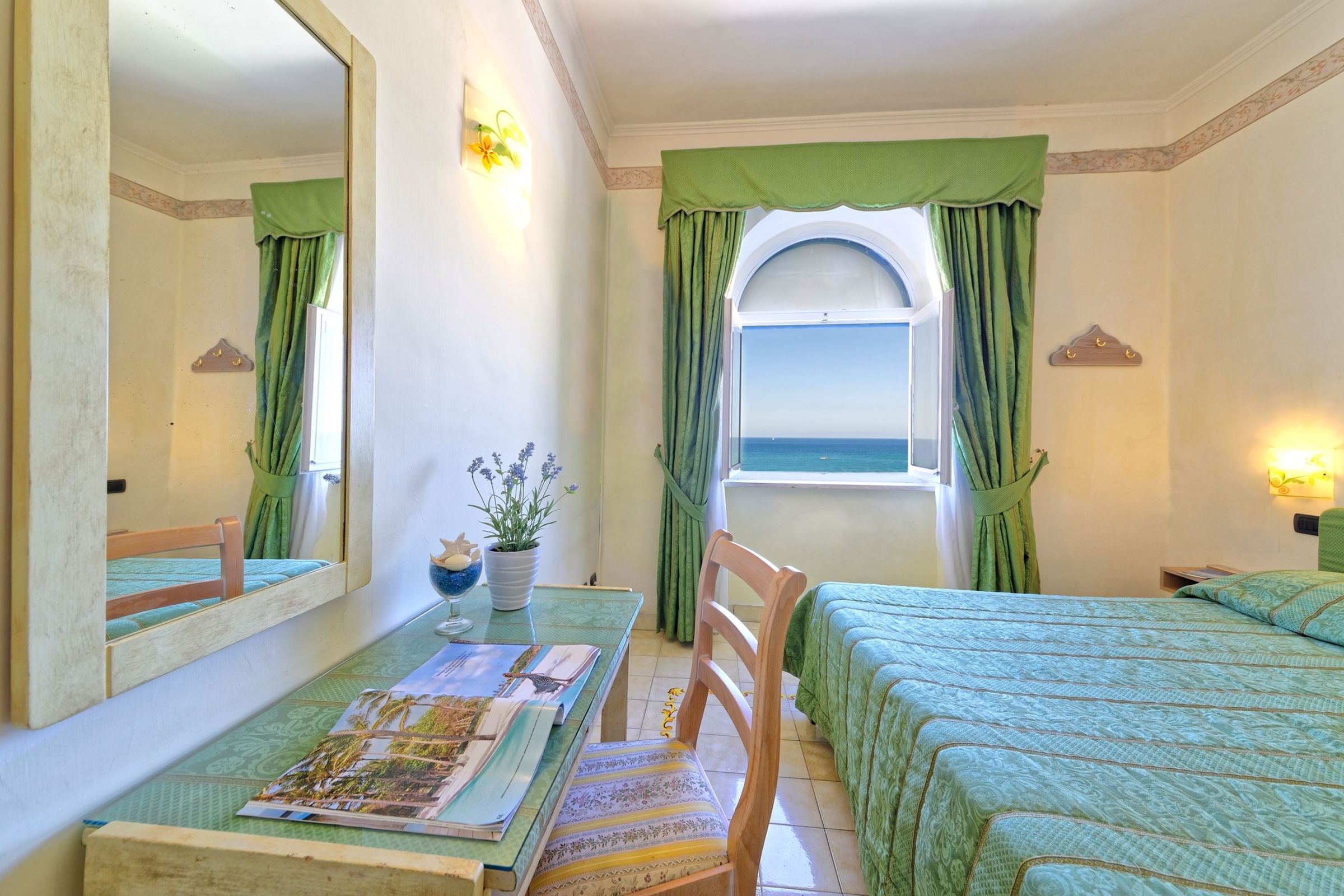 Standard rooms
They are located in the main body of the hotel. Some of these rooms have a wonderful Sea View!
Classic rooms
More comfortable than the Standard Rooms. Some of these have a wonderful Sea View!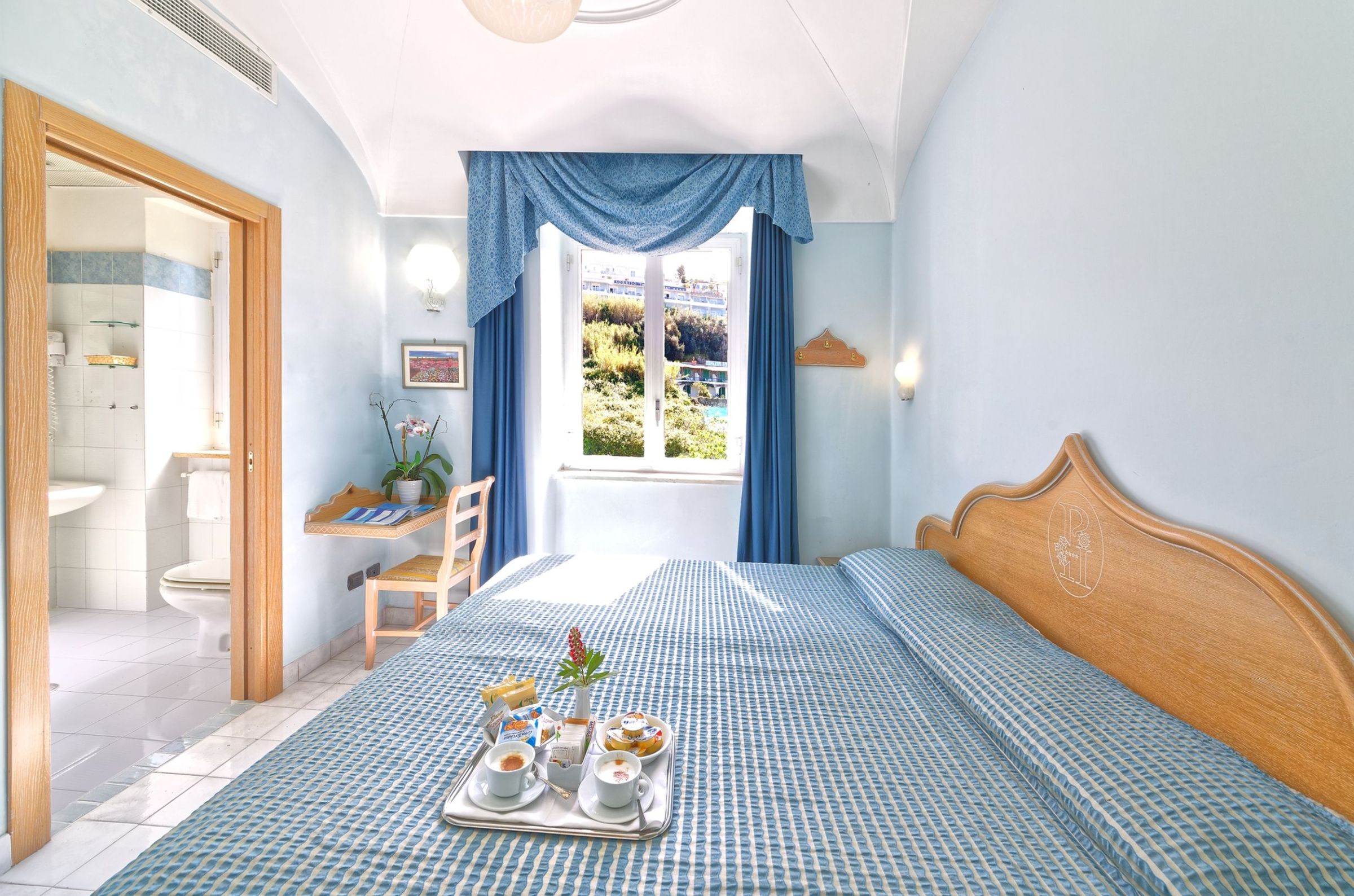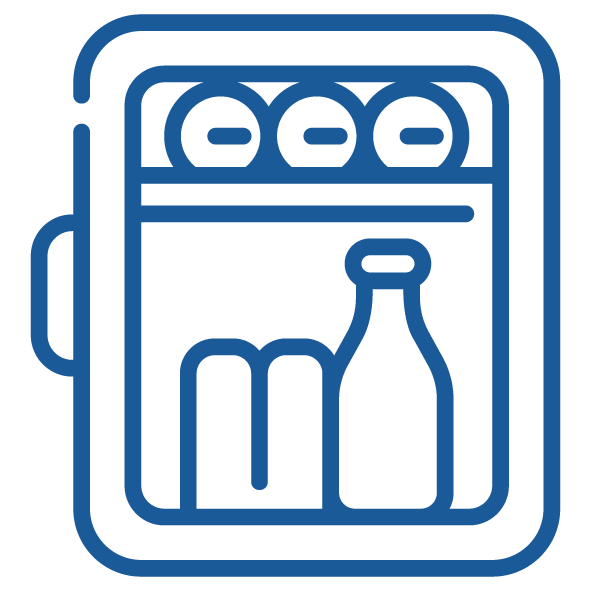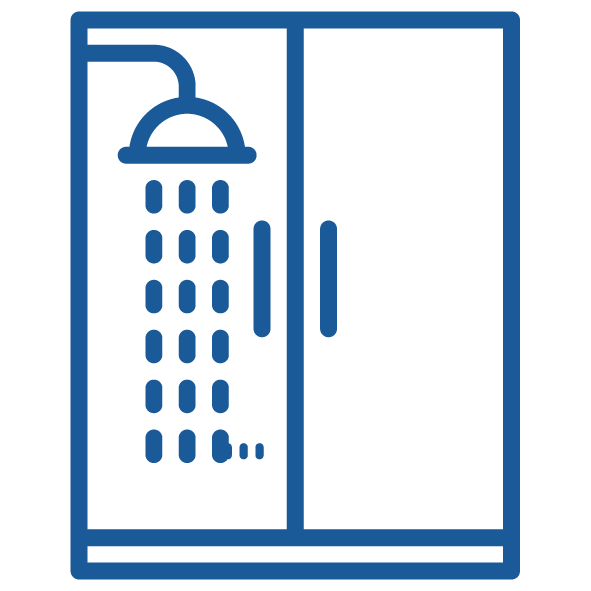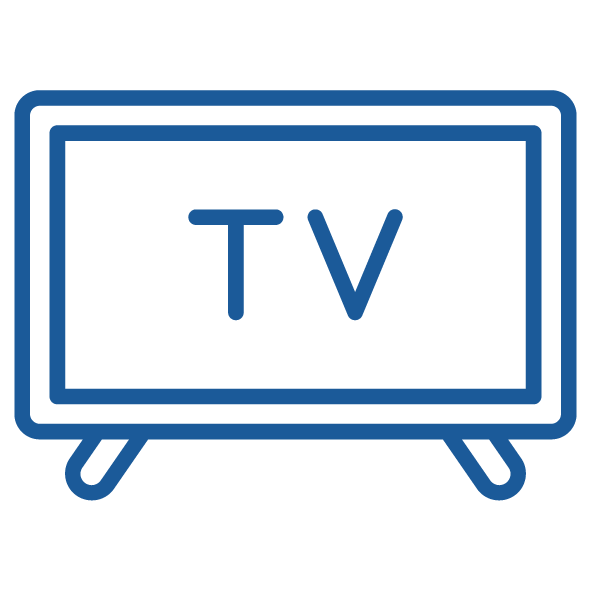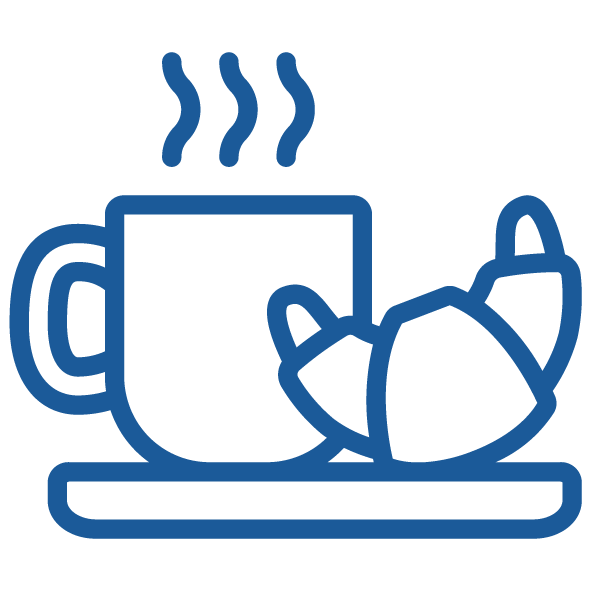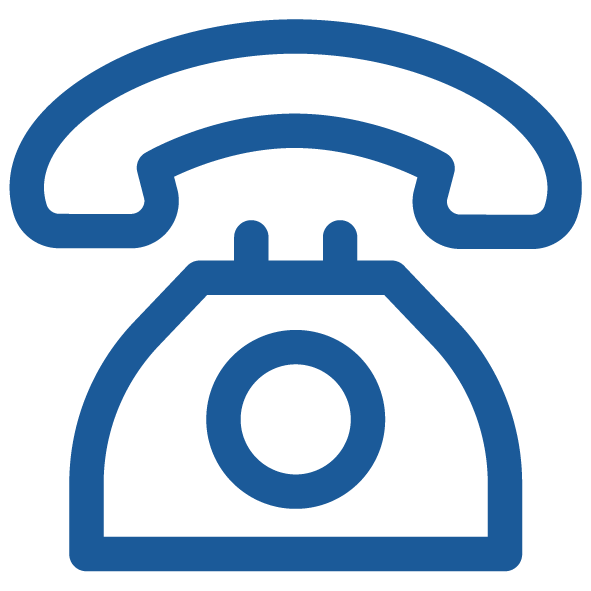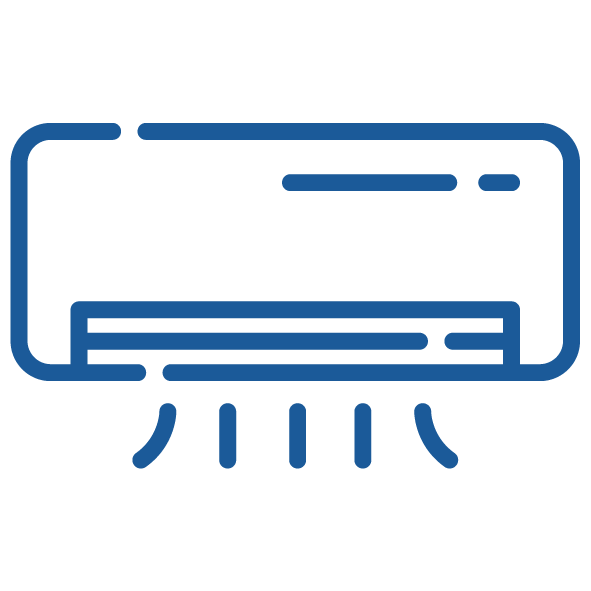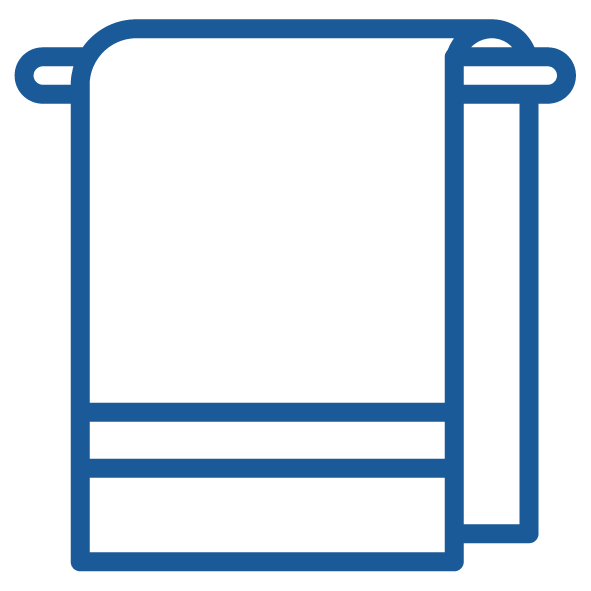 Checking in & Checking out
Please CHECK-IN after 2 p.m., and CHECK-OUT by 10 a.m. on the day of departure.
Tourist tax
In compliance with the resolution passed by the Municipality of Forio (no. 115 of the 21.12.2017) each guest over the age of 18 must pay a fee of € 3,00 per day for a maximum amount of 7 days to be settled in cash directly at reception. Payment must be made in cash.
DO YOU HAVE A QUESTION?
Ask for information
Info & how to contact us
Hotel Punta Imperatore
Via G. Mazzella 198 – 80075 Forio d'Ischia (Naples, Italy)
+39 081 907140
+39 081 18782646
+39 081 18782663
info@puntaimperatore.it
VAT registration number: IT07009320636
PRIVACY & COOKIE POLICY
© Punta Imperatore – All rights reserved.
Consulenza Revenue Hotel by

Design by Core Strategie