Hotel Punta Imperatore.
A hotel that has a thousand
stories to tell.
The folklore of Ischia abounds with fascinating tales and the air is alive with the traditions and legacy of the past.
The Punta Imperatore hotel is proud to be part of this immense heritage as well.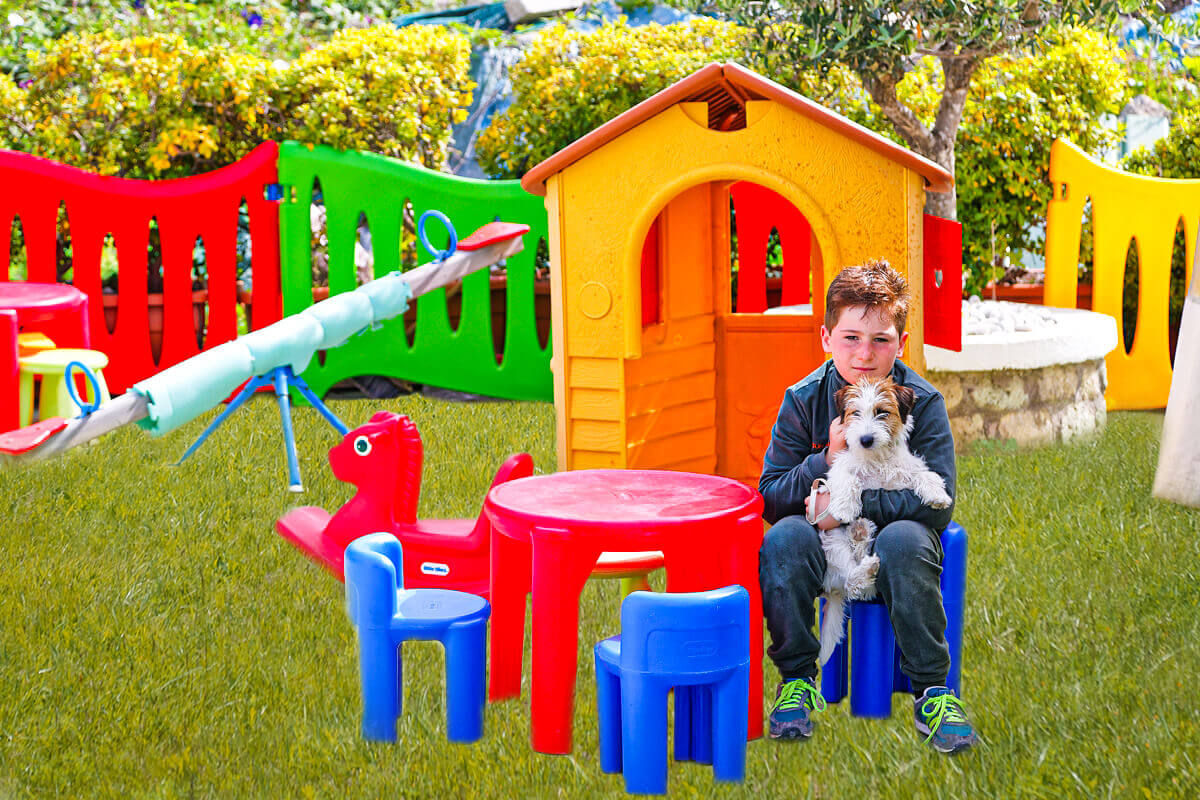 The ideal place for your furry friends
Our staff will be delighted to make sure that your tail-wagging travelling companion enjoys their own real holiday.
Dog-friendly structure.
Exclusive services only for you
We have carefully selected our partners over the years. Today our suppliers comply with set quality standards. This means that our customers enjoy a peerless experience and can rely on the highest levels of quality. You will find a brochure on our premises which describes all the services and products you can use at the hotel and on the island and you can count on quality standards that have been approved and guaranteed by the Punta Imperatore hotel.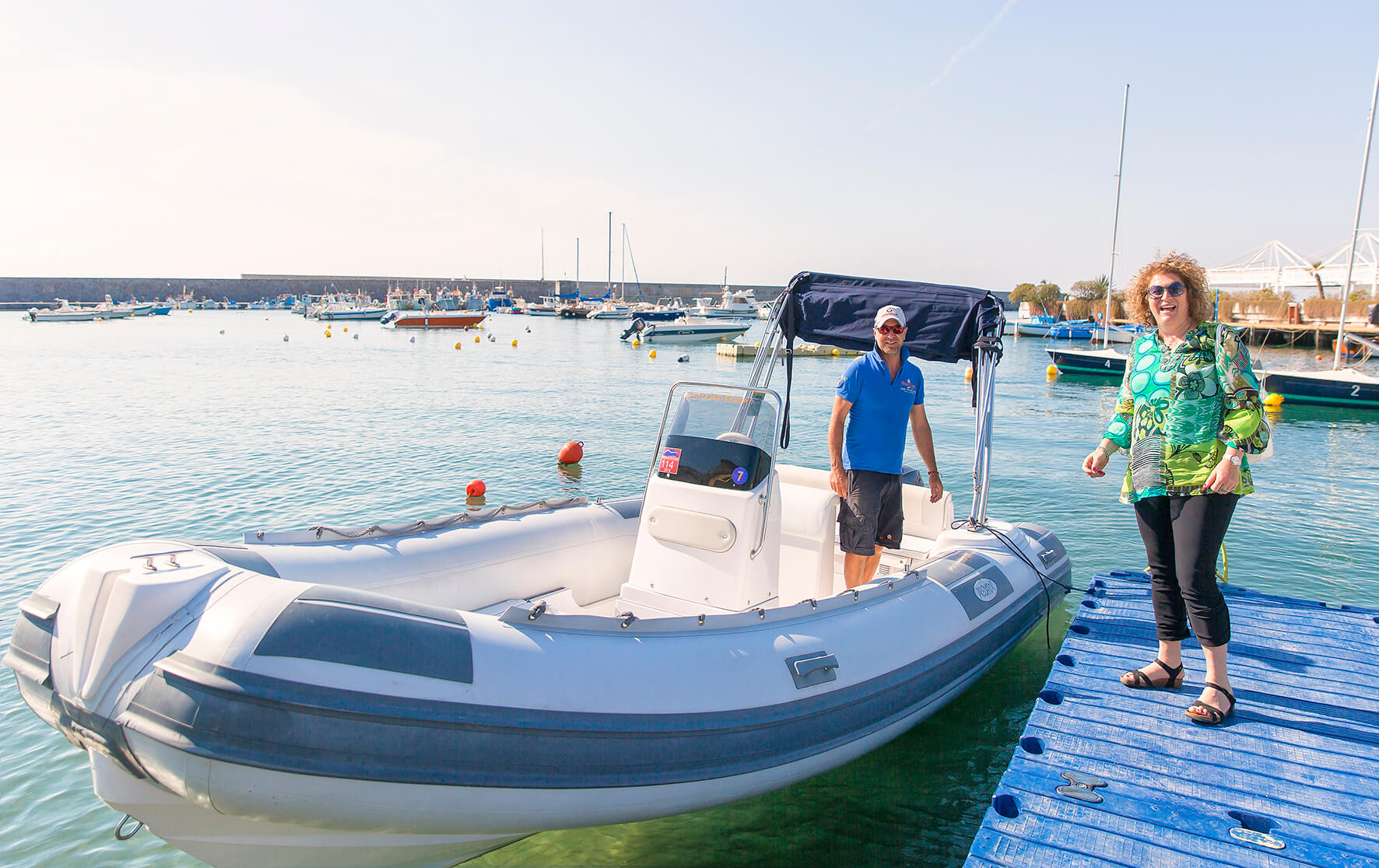 A curated service that caters for everyone's needs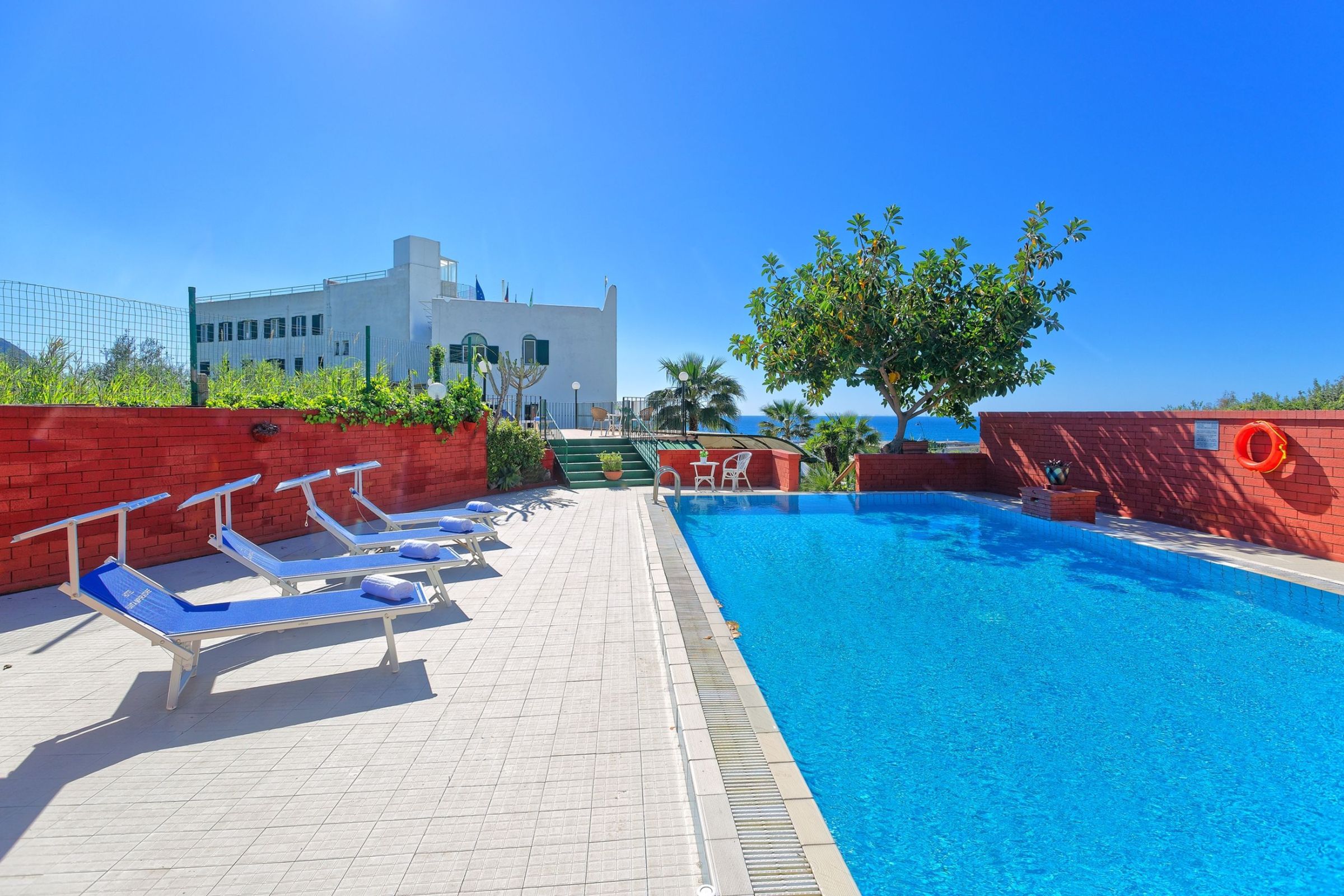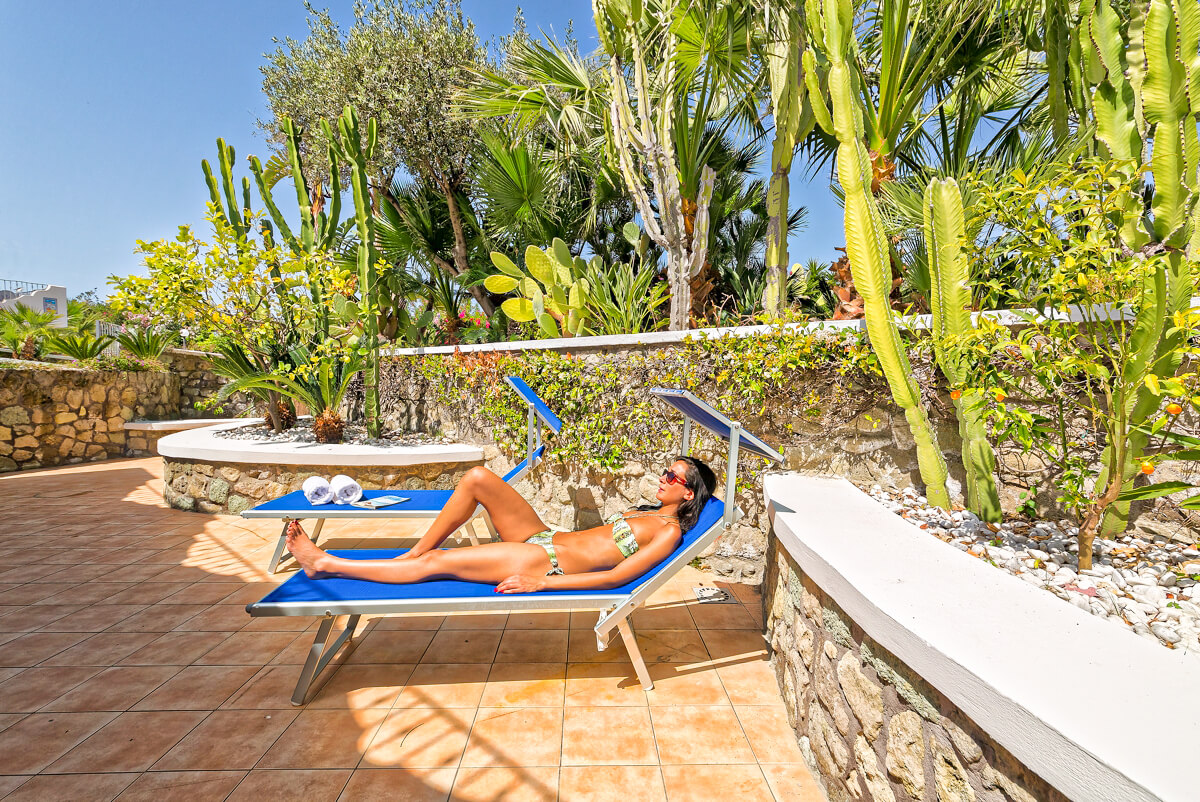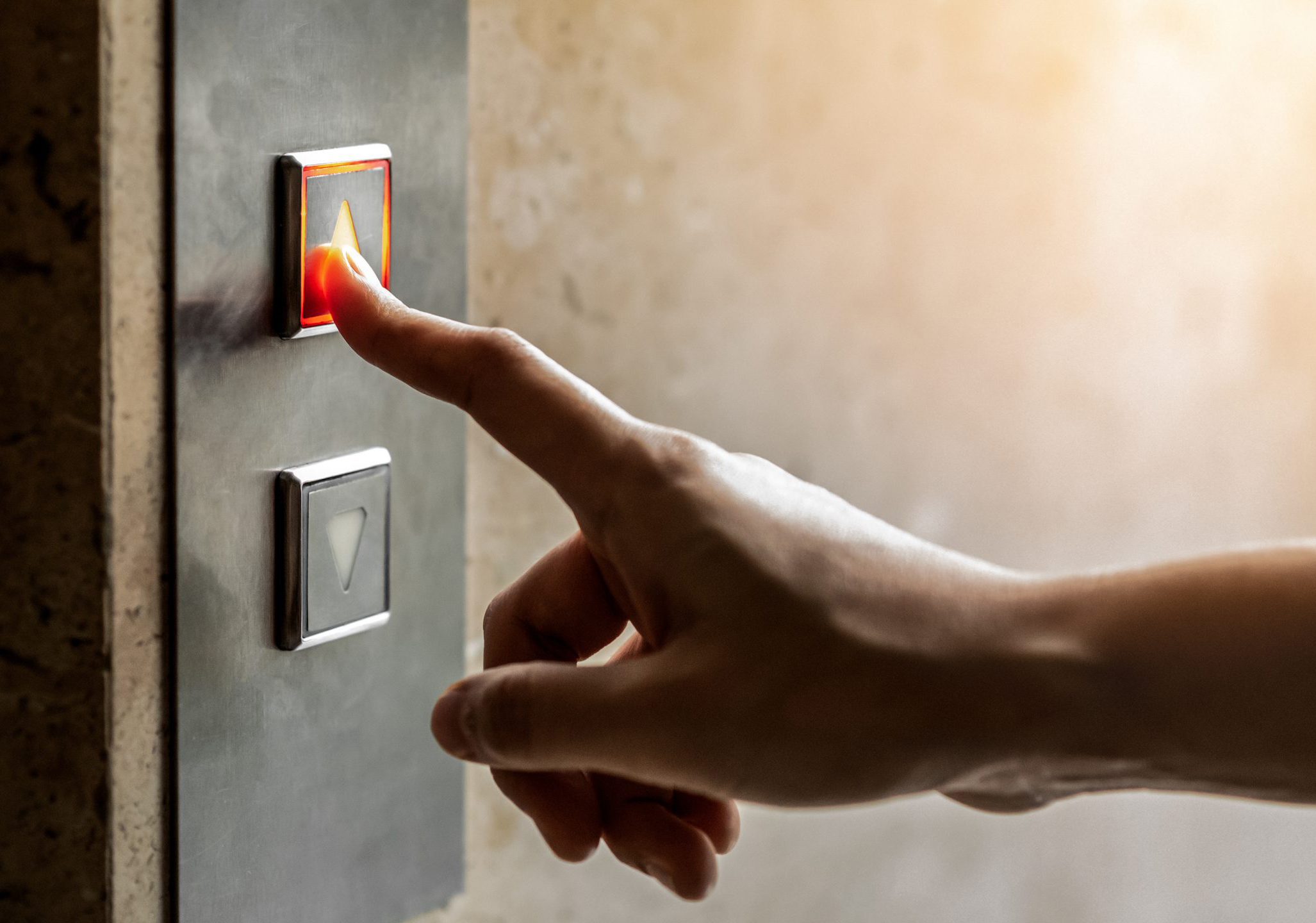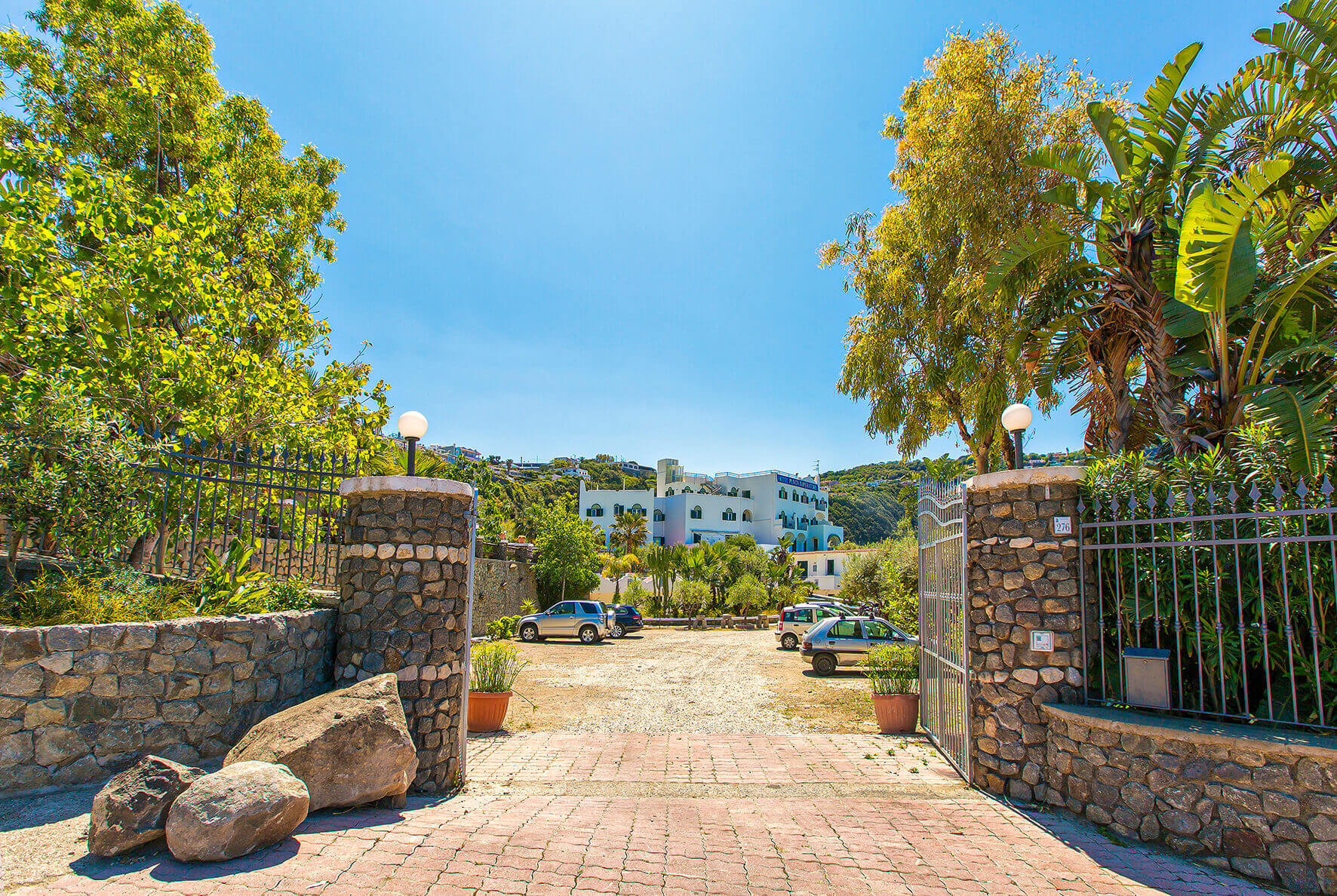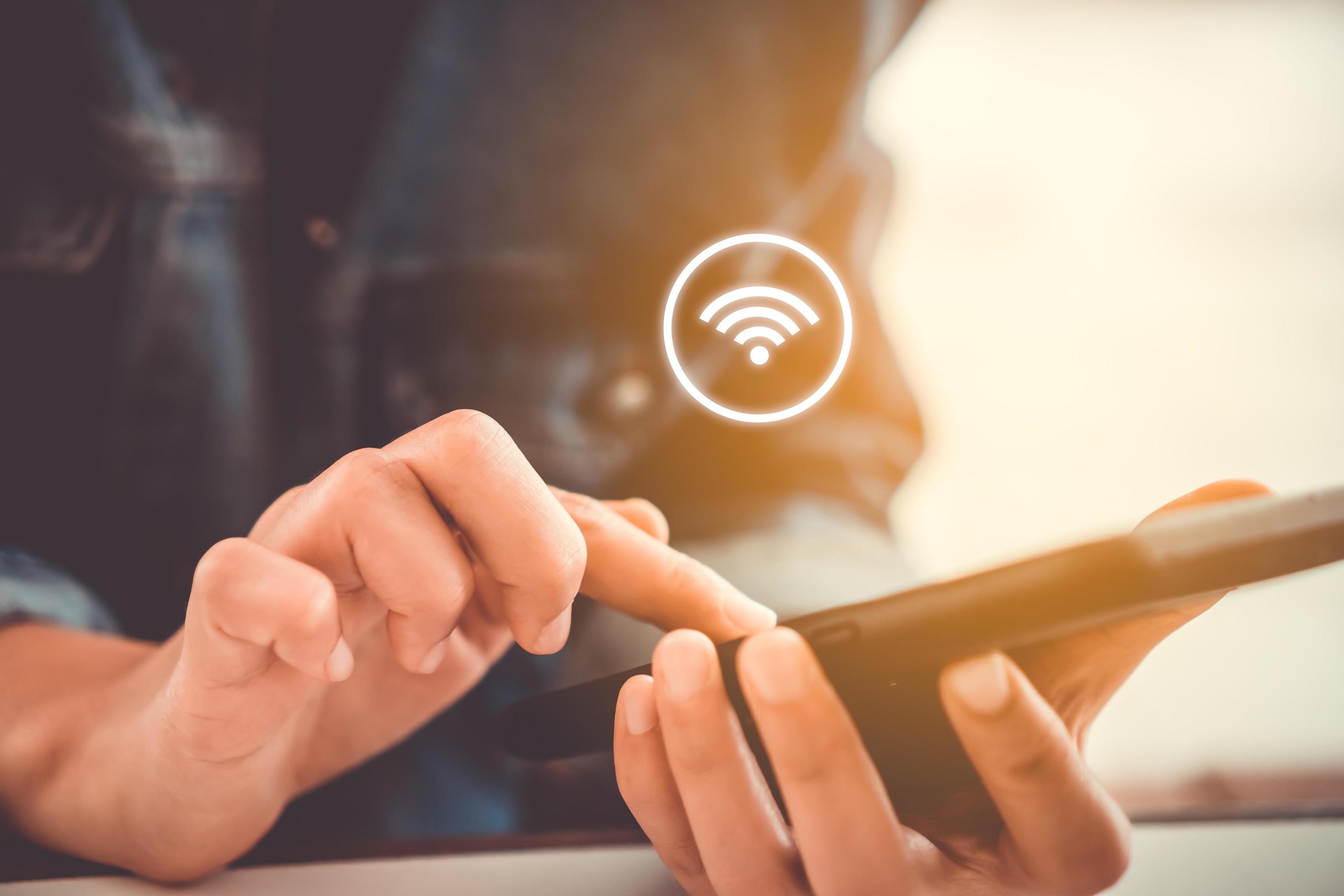 Free wi-fi throughout the hotel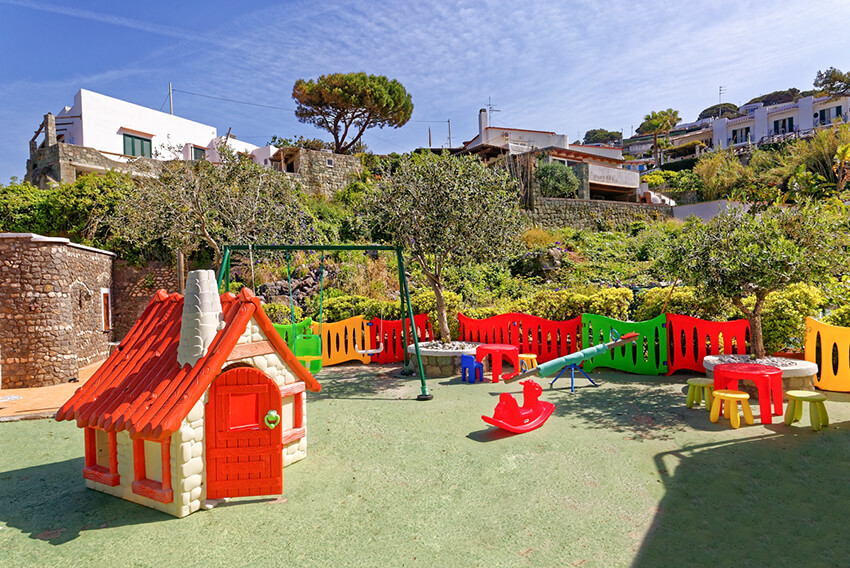 Kids zone with games and play equipment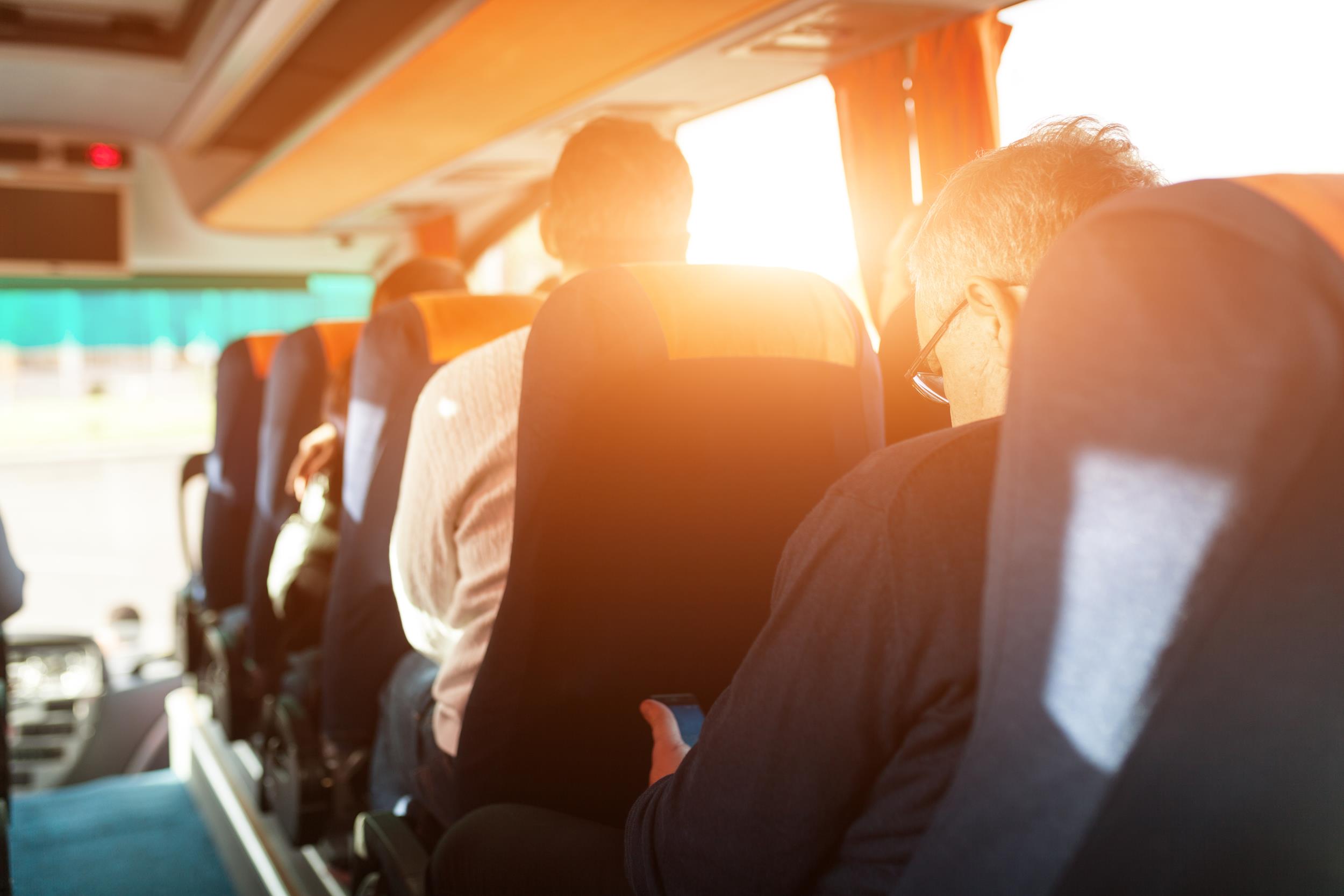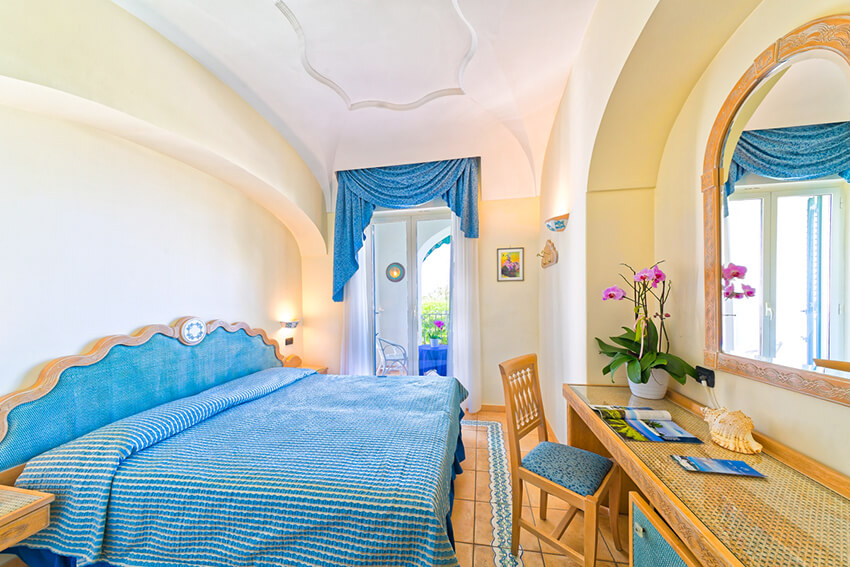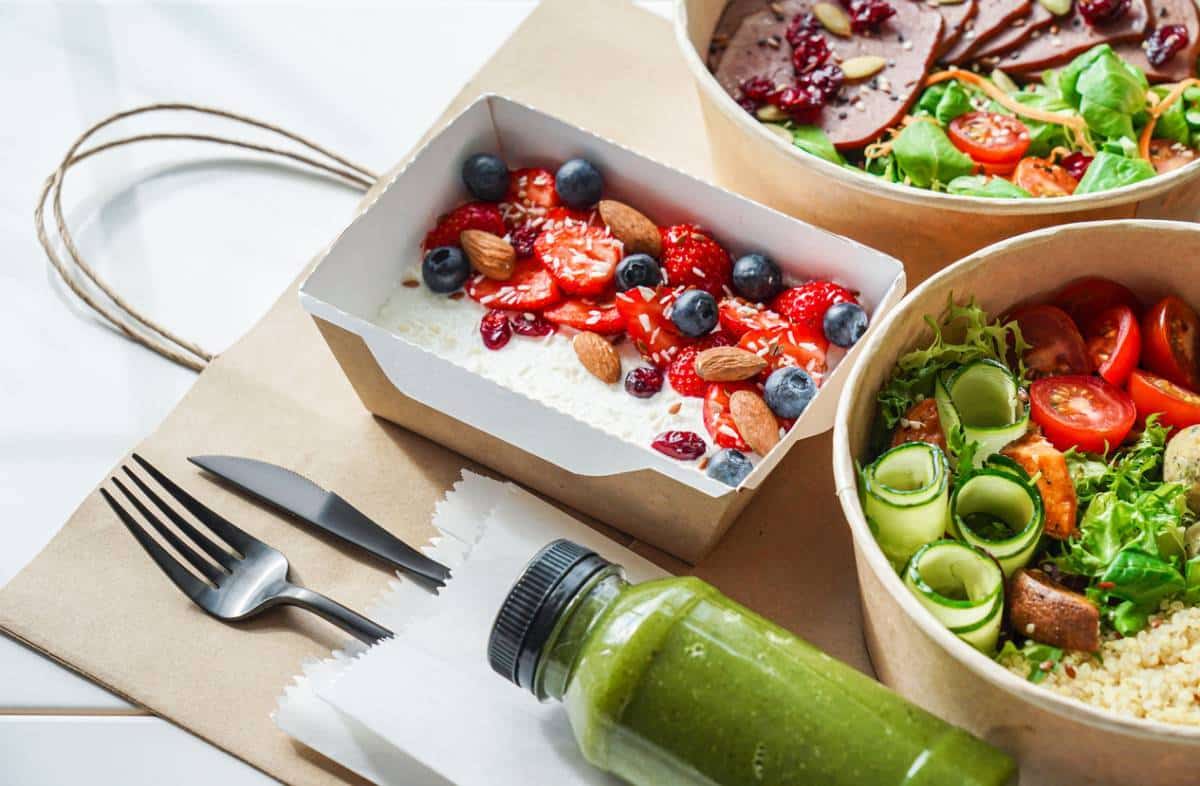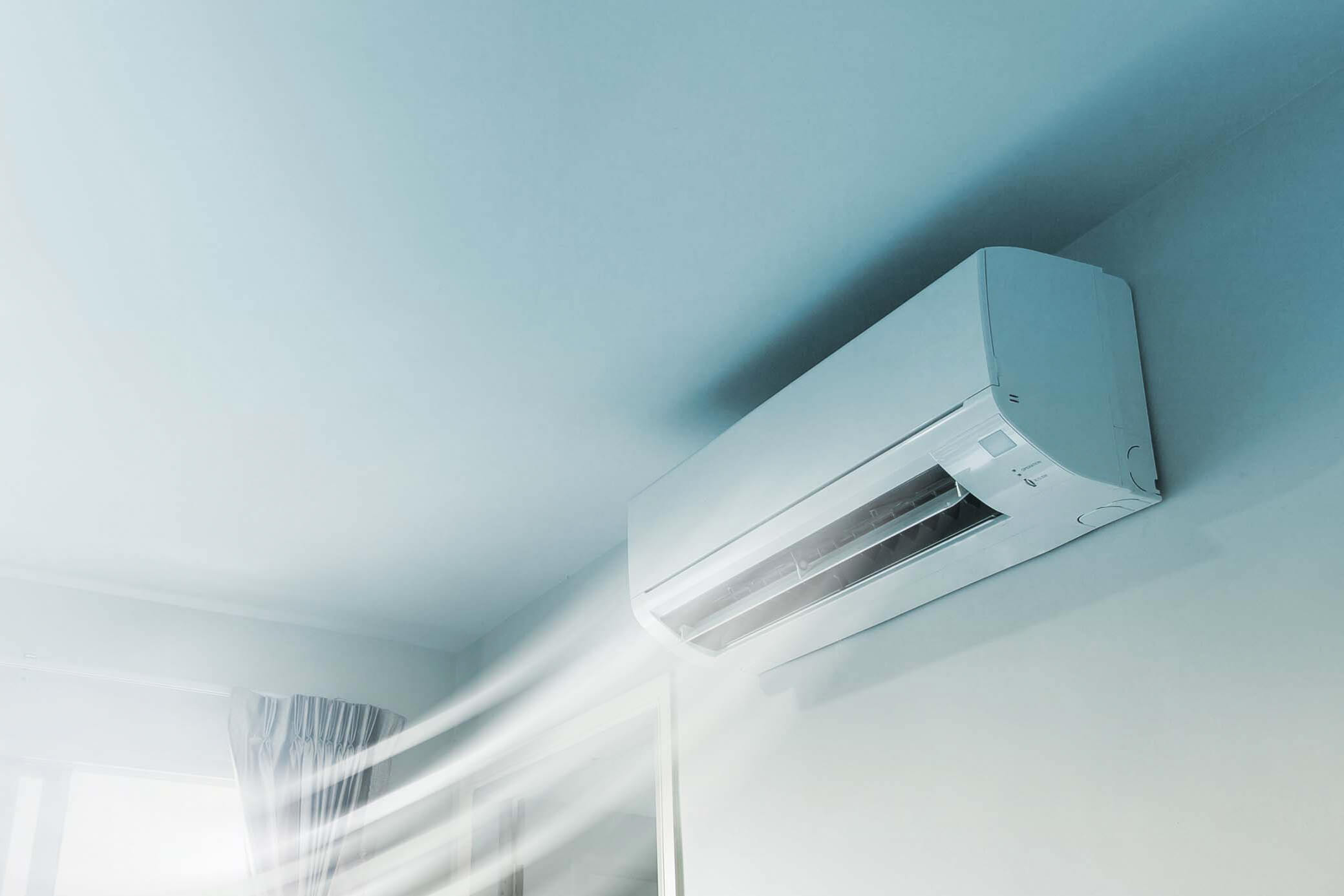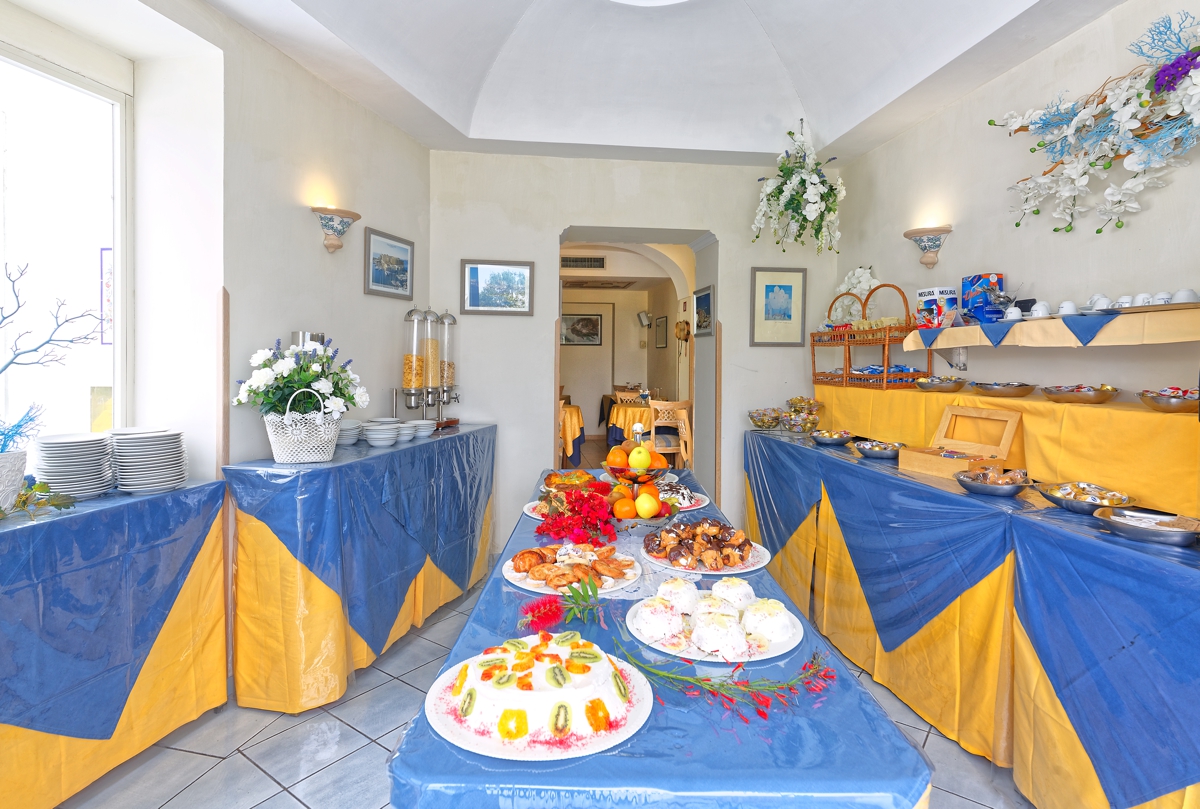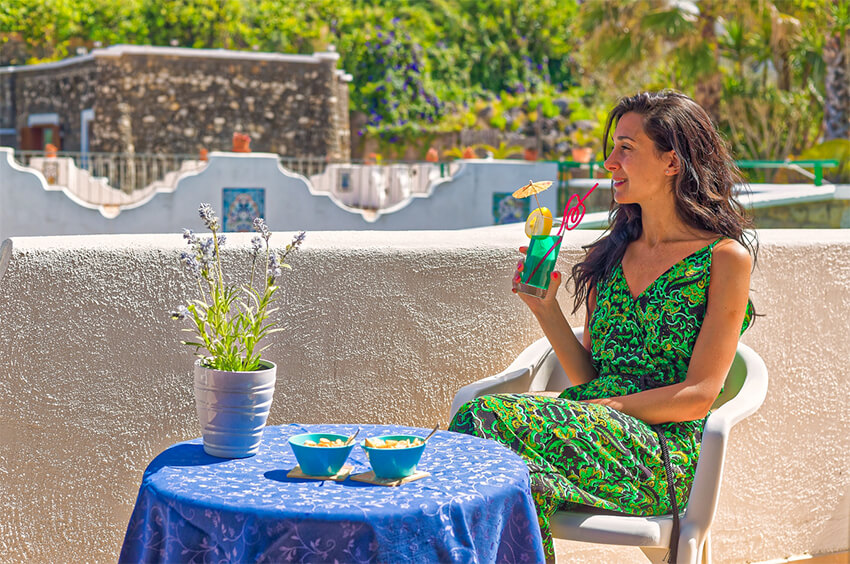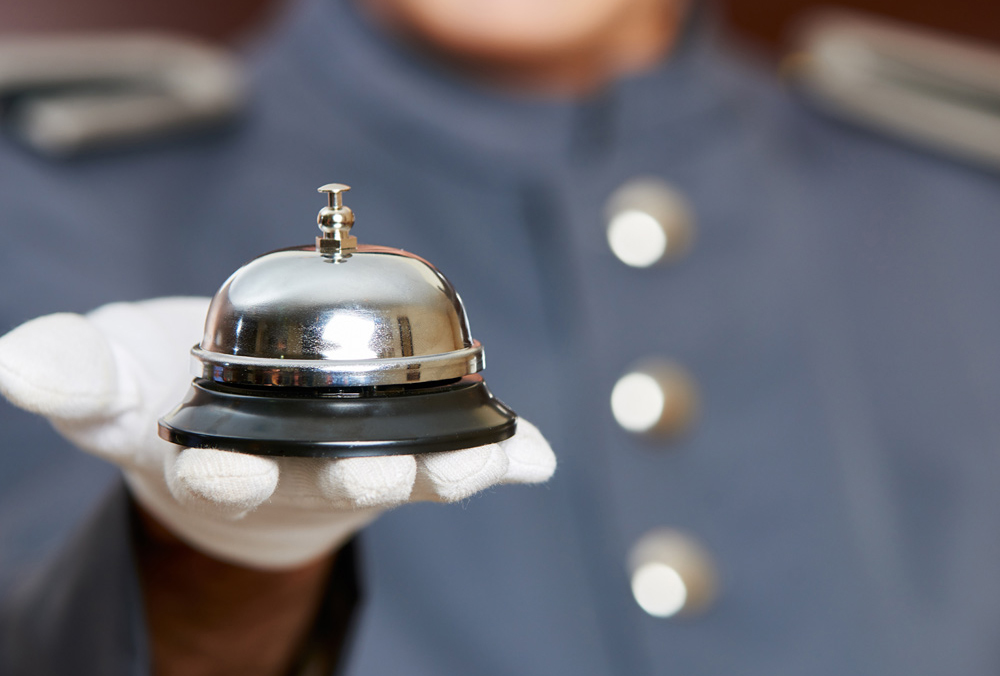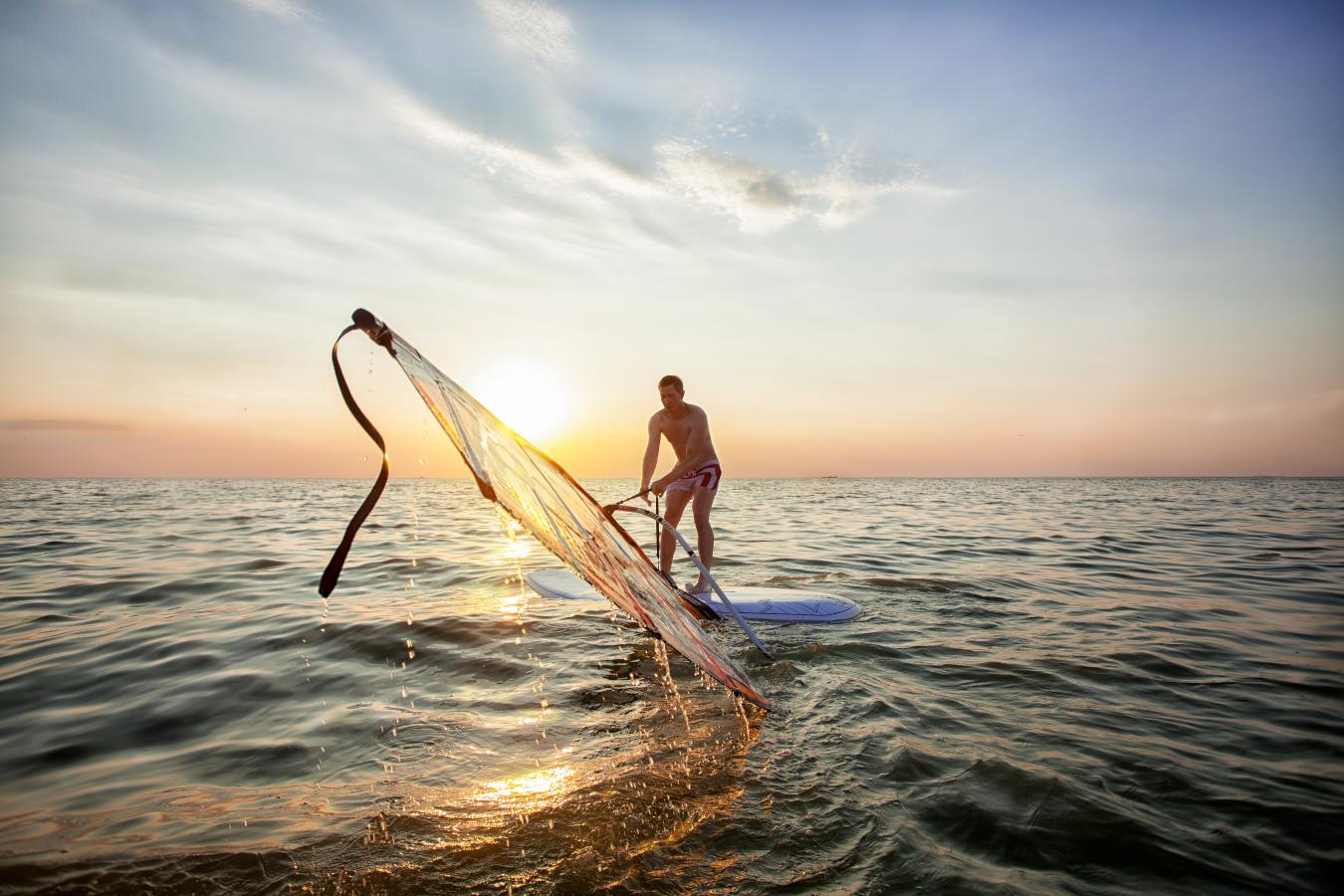 Fishing, windsurfing, scuba diving, snorkelling and water sports.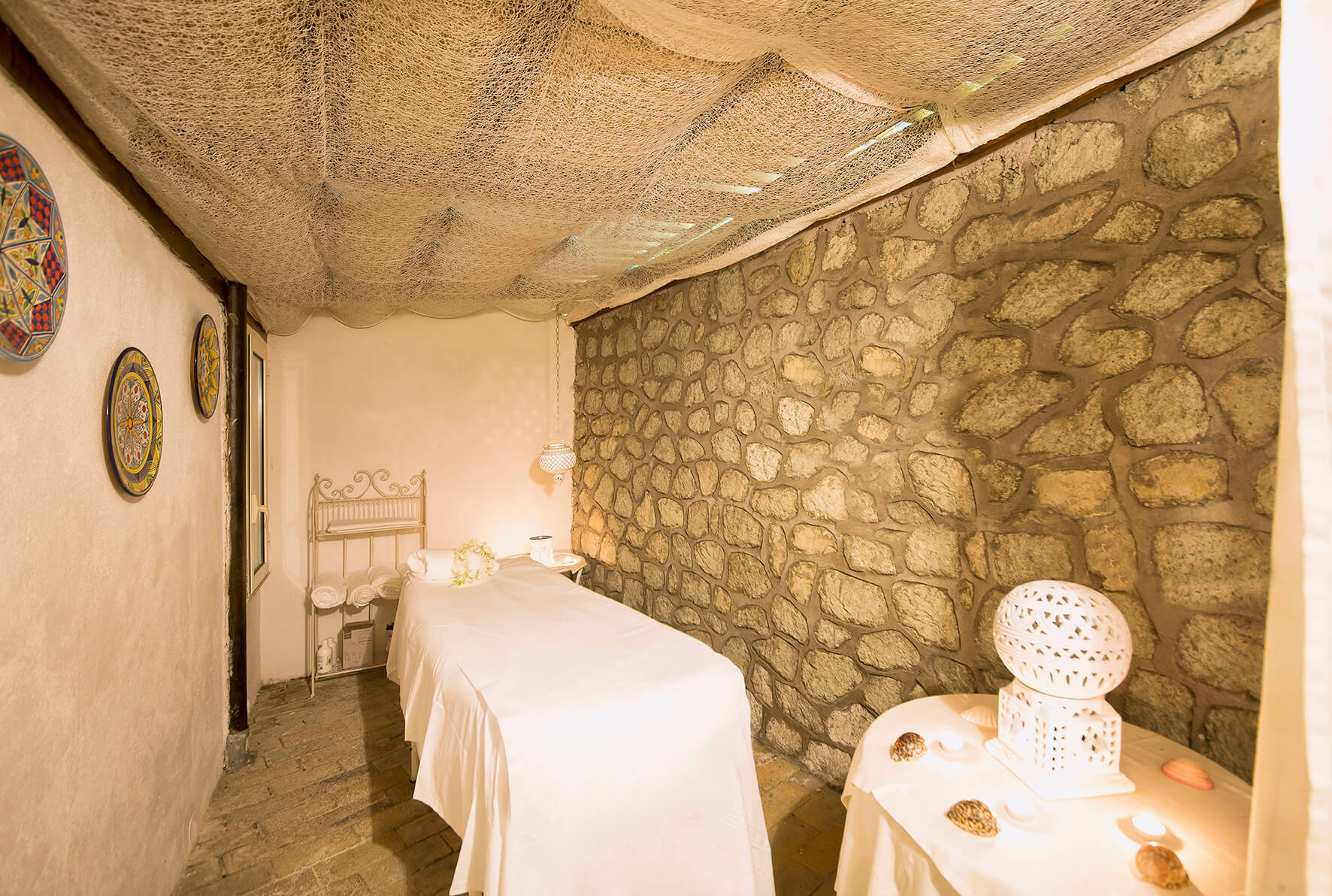 Evening drinks as the sun sinks
below the horizon
At sunset the hotel is aglow with light.
Relaxing over pre-dinner drinks as you gaze at the sun vanishing
into the sea will give you an energy boost that sets you up for the evening.
Our standard of service improves on a daily basis thanks to you
It might seem banal or a bit of a cliché, but it is really important to us.
Letting us have your opinion is the best way for us to understand how to take our services up a notch. It is important that you let us know during your stay.
If you haven't done so yet, help us to improve by leaving a review:
Info & how to contact us
Hotel Punta Imperatore
Via G. Mazzella 198 – 80075 Forio d'Ischia (Naples, Italy)
+39 081 907140
+39 081 18782646
+39 081 18782663
info@puntaimperatore.it
VAT registration number: IT07009320636
PRIVACY & COOKIE POLICY
© Punta Imperatore – All rights reserved.
Consulenza Revenue Hotel by

Design by Core Strategie